POWERFUL, PLAYFUL, PULSATING

Control the glow to stay on/off
or pulsate to the rhythm of your music!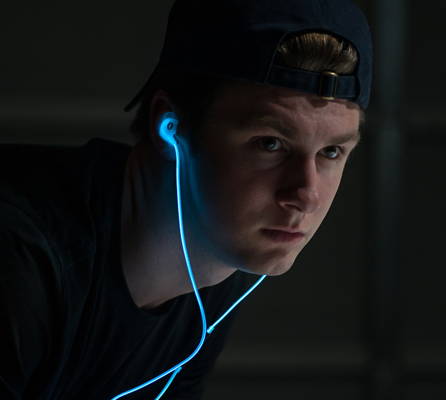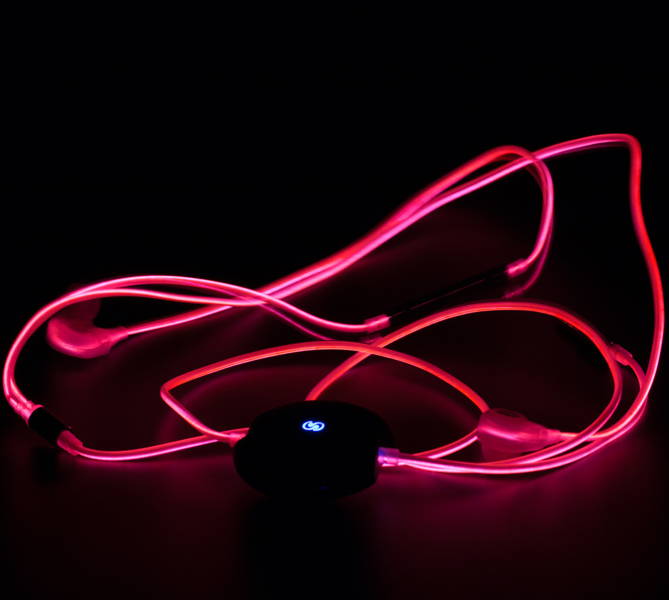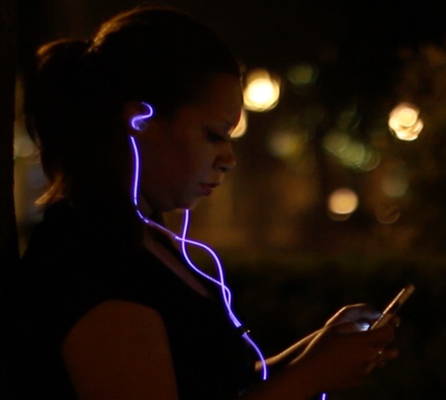 Glow 'till the sun comes up
from only a single charge.
Enjoy your music
even if the battery runs out.
POWERFUL.
PLAYFUL.
INNOVATIVE.

Premium sound quality matches Bose and Shure headphones.

Built-in HD microphone for hands-free calls.

Form fitting earbuds are soft and cushy for all day comfort.  

Thick plastic coats all of the wiring to stay safe outdoors.
SUMMER SALE GOING ON NOW!

DESIGNED
FOR TOTAL
CONTROL
Easily control volume, skip tracks, and answer
the phone at the click of a button.

Match your headphones to your mood with
3 modes- glow on, glow off, or rhythm glow.